Reg-Lab Announces the Top Emerging Technologies of Focus for the Year 2020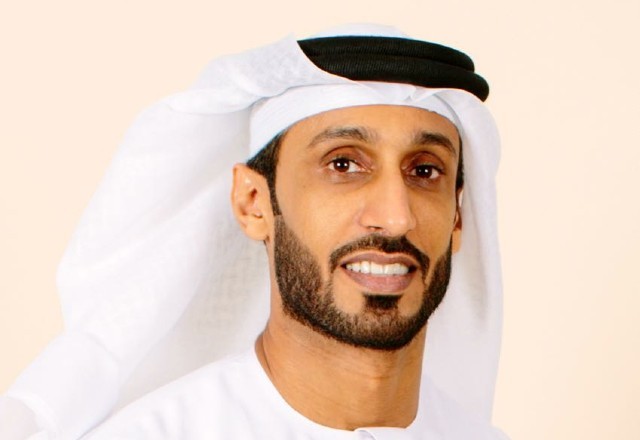 The emerging technologies include future of health, future of transportation, future of 3D printing, and future of information and artificial intelligence
The Regulation Lab "Reg-Lab" announces the top emerging technologies of focus for the year 2020. The Lab shall issue temporary licenses to implement innovative projects based on these technologies in order to encourage the investment in futures sectors, especially under the current circumstances with the spread of COVID 19 around the world.
The list of emerging technologies for this year includes: future of health, future of transportation, future of 3D printing, and future of information and artificial intelligence.
In collaboration with Dubai Future Foundation, the Lab shall provide a set of agile laws and regulations based on these technologies to serve individuals and community development, ensuring the highest level of proofing of implementation, enhancing a safe environment to develop technologies of the future and accelerating its implementation.
His Excellency, Mohamed Sultan Al Obaidli, Assistant Secretary General of the UAE Cabinet, said: "With the spread of the COVID 19, the current situation makes it imperative to use all future technologies to serve individuals and communities around the world, especially in vital sectors such as healthcare, artificial intelligence, 3D Printing and others. these technologies could support tremendously the local and international efforts to fight the virus and compensate any shortage in these vital sectors".
The Reg-lab will support all solutions and projects that serve these vital areas, and contribute, at the same time, in the worldwide measures and initiatives to fight the new Corona Virus. This includes printing ventilators, 3D medical masks, enhancing remote learning and work though applications of artificial intelligence, and supporting delivery services though alternative and safe transportation methods, among others.
Al Obaidli added: "We invite all entrepreneurs and businesses of all sectors to work hand in hand with the Reg-Lab to improve the quality of life for all people and create a positive impact by investing in latest technologies in advancing the sectors that serve humanity in its entirety".
Chief Executive Officer of Dubai Future Foundation, His Excellency Khalfan Belhoul, said that the healthcare challenges the world is facing requires new ideas and innovative projects. The Reg-Lab is developing new and agile laws, and regulatory frameworks for a better implementation of latest technologies.
Belhoul added that Reg-Lab is an integral part of the UAE efforts aimed at designing the future and getting ready for the post-COVID era, by anticipating changes, foreseeing and actively shaping the world future trends. In addition to developing future and technology based legislations to prepare public and private sectors' organizations and enhance their ability to overcome challenges and cease opportunities.